Caracas Chronicles
Selected pieces for Caracas Chronicles. A good source of information on current events in Venezuela.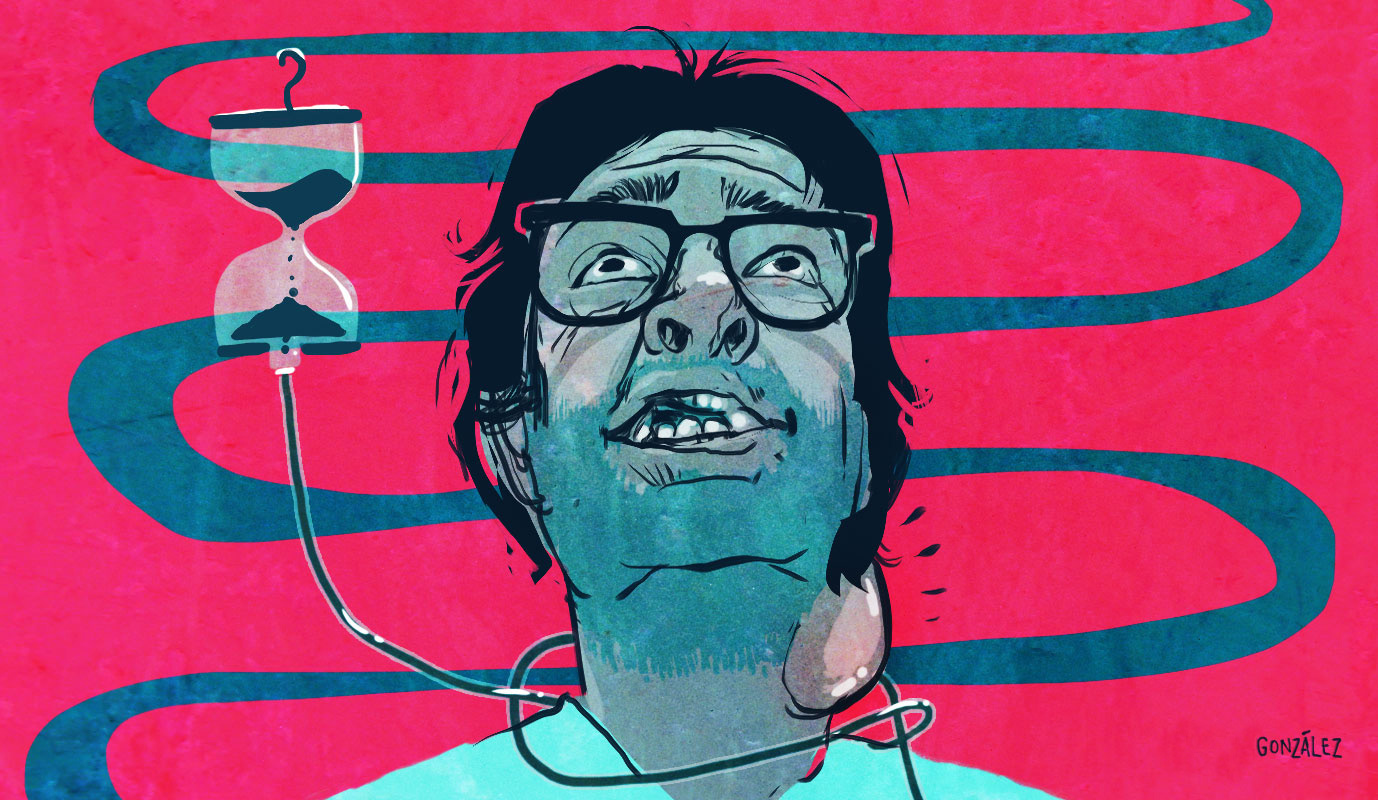 Ramón and the Pipes
. A firsthand story of the titanic struggle pitting plumbing vs. surgery at Merida's University Hospital, and the patients caught in the middle.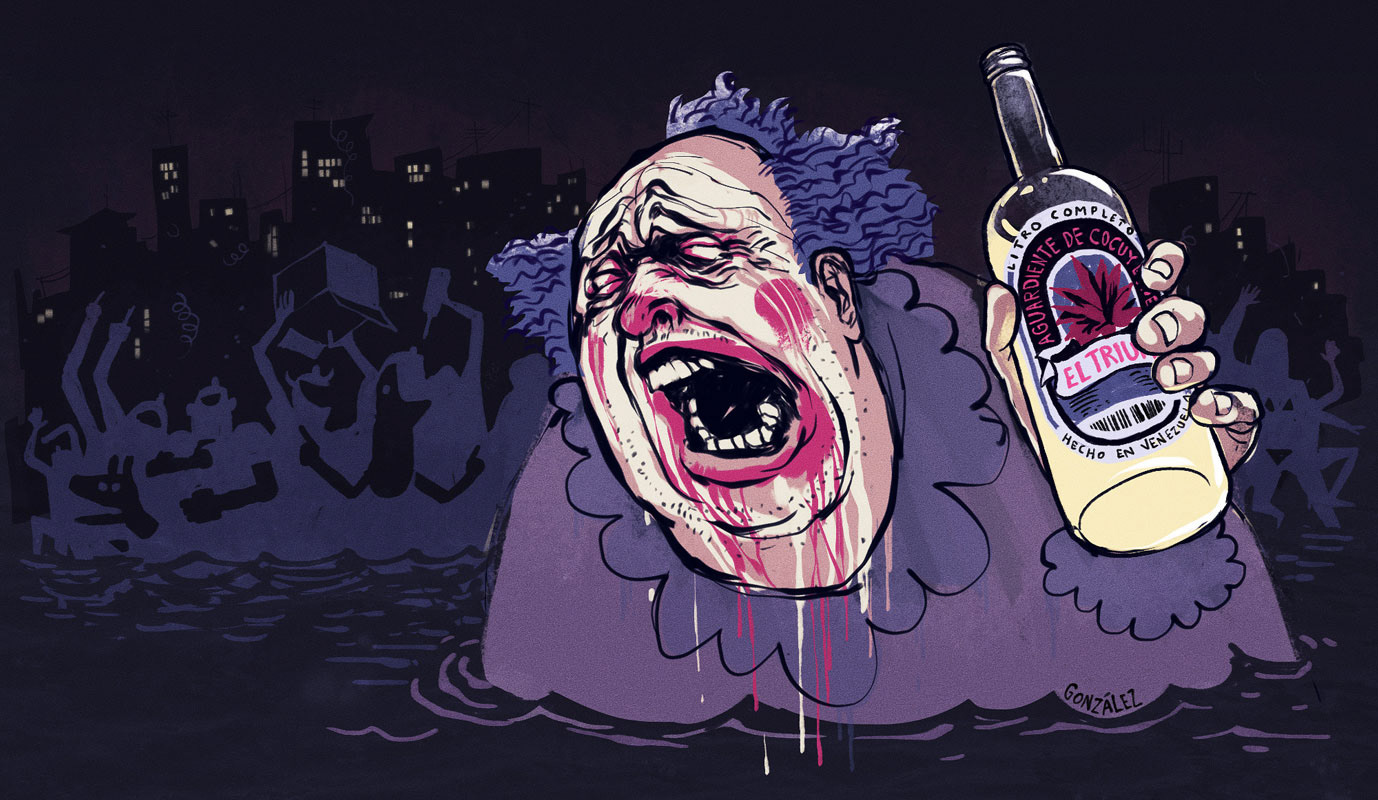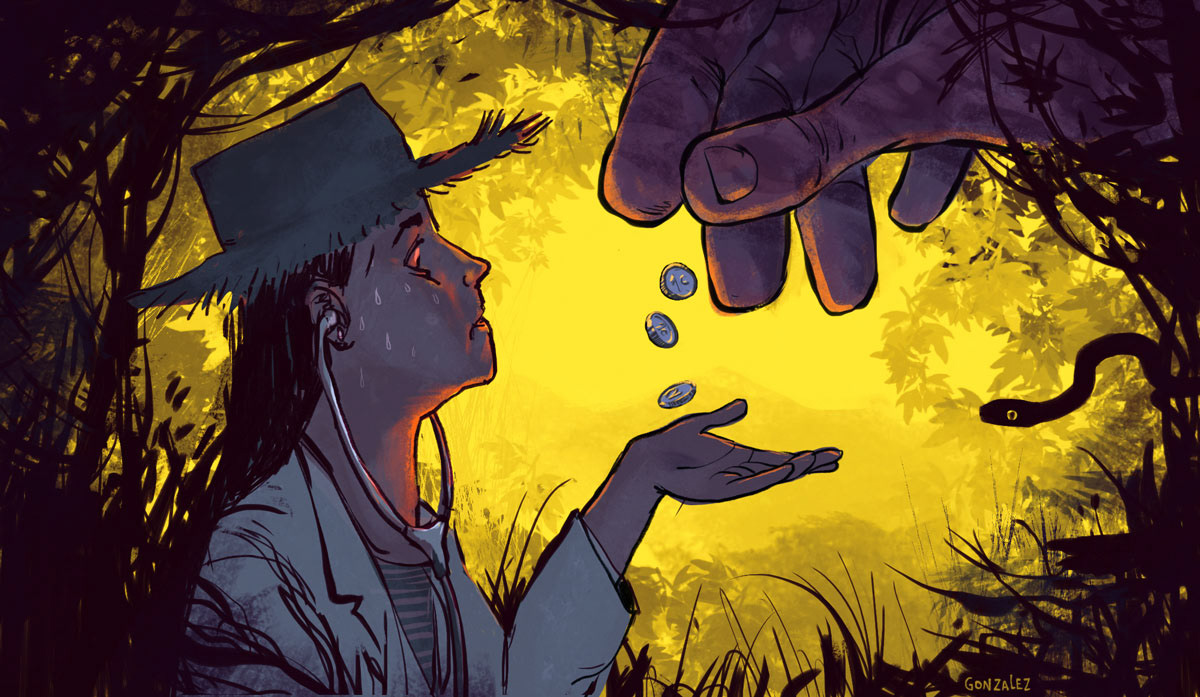 About La Rural
. Graduating as a physician in Venezuela means relinquishing all hope of calling the shots over your job, making a decent living, or, in some cases, not breaking the law.