Global thinkers 2016
Decision-makers, challengers, innovators, artists, advocates, chroniclers, stewards, healers.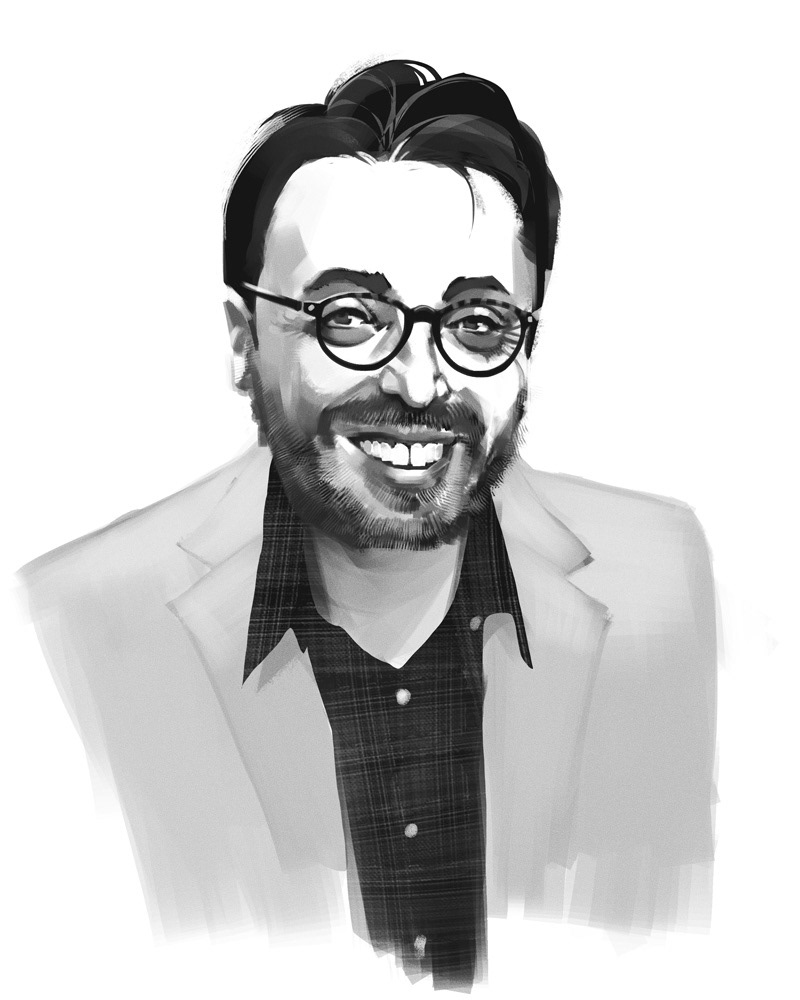 Mohammed Ben Attia. Director and Writer.

Hillary Clinton. American Politician.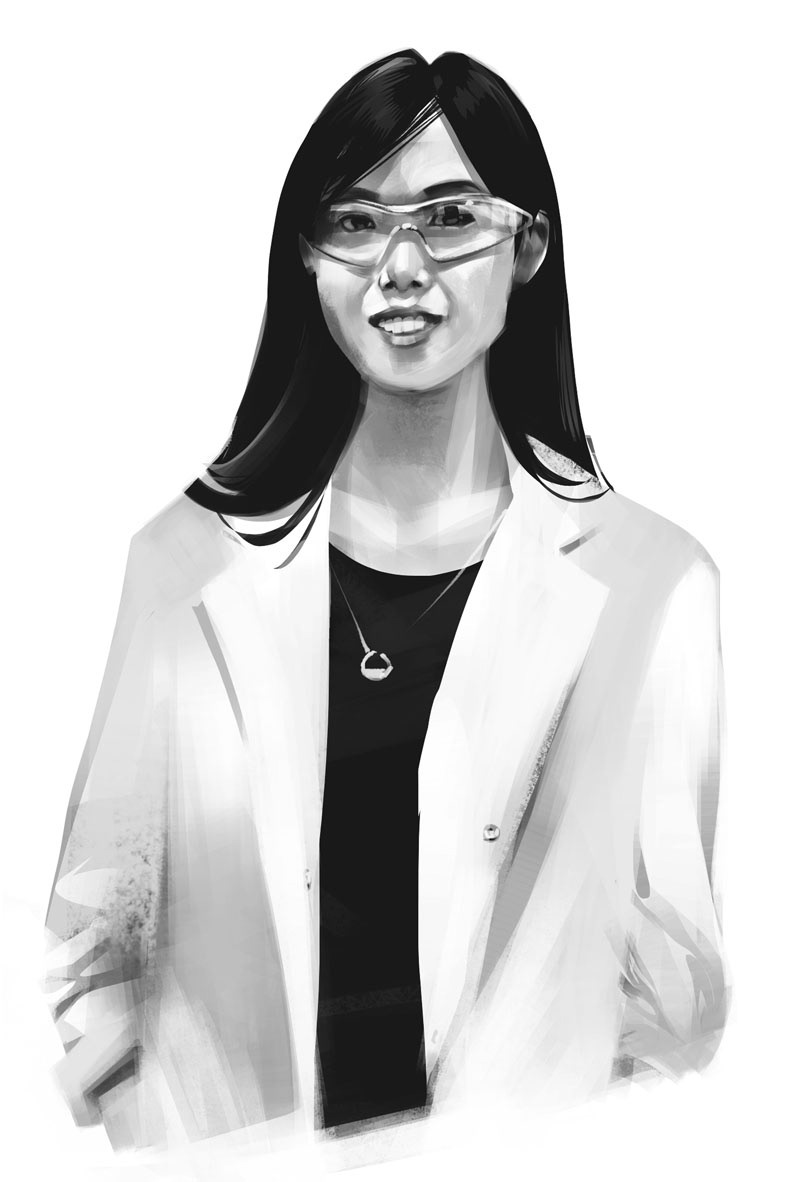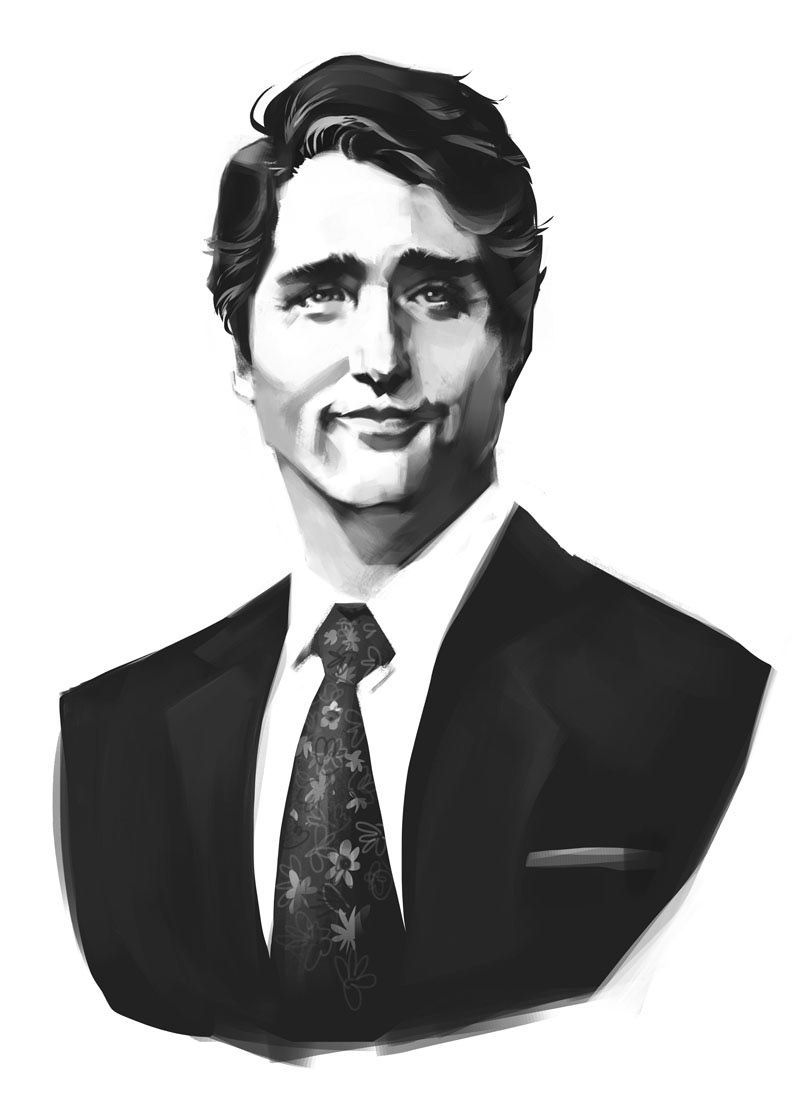 Justin Trudeau. Canada Prime Minister.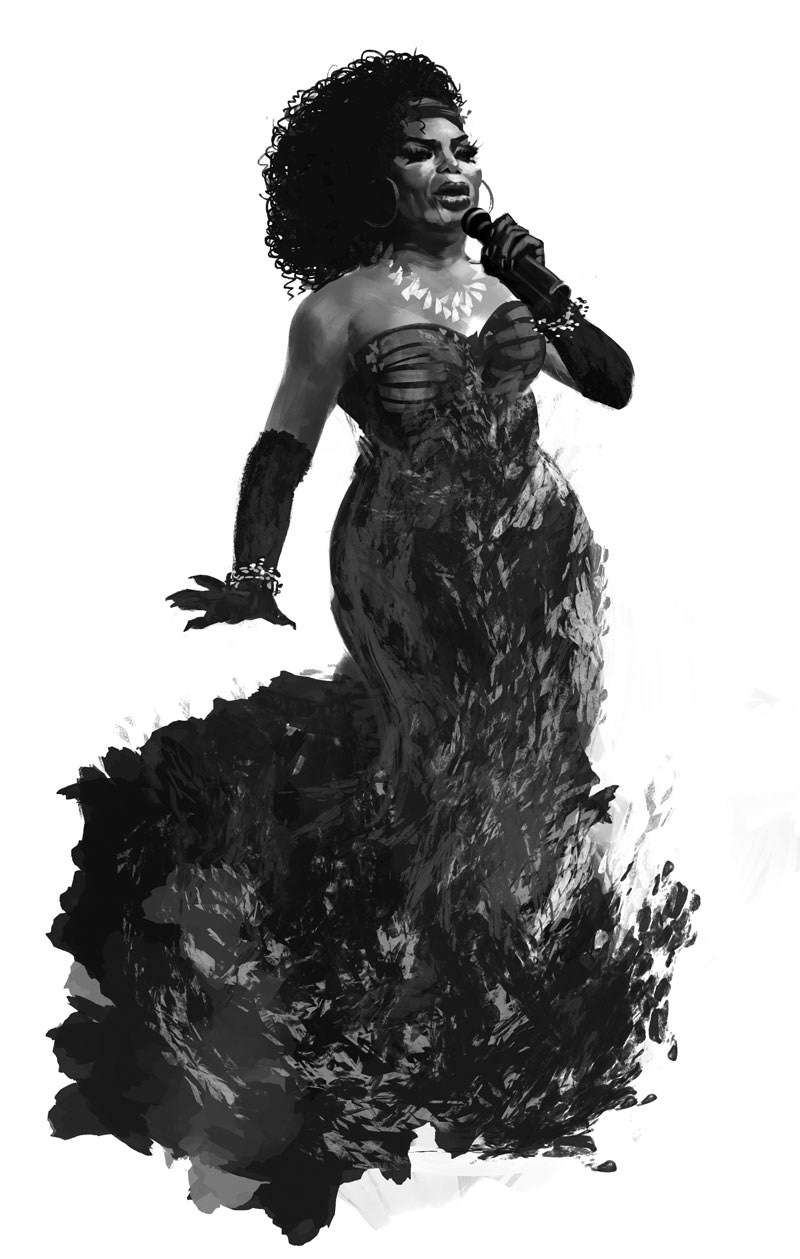 Elza Soares.
Brazilian samba recording artist.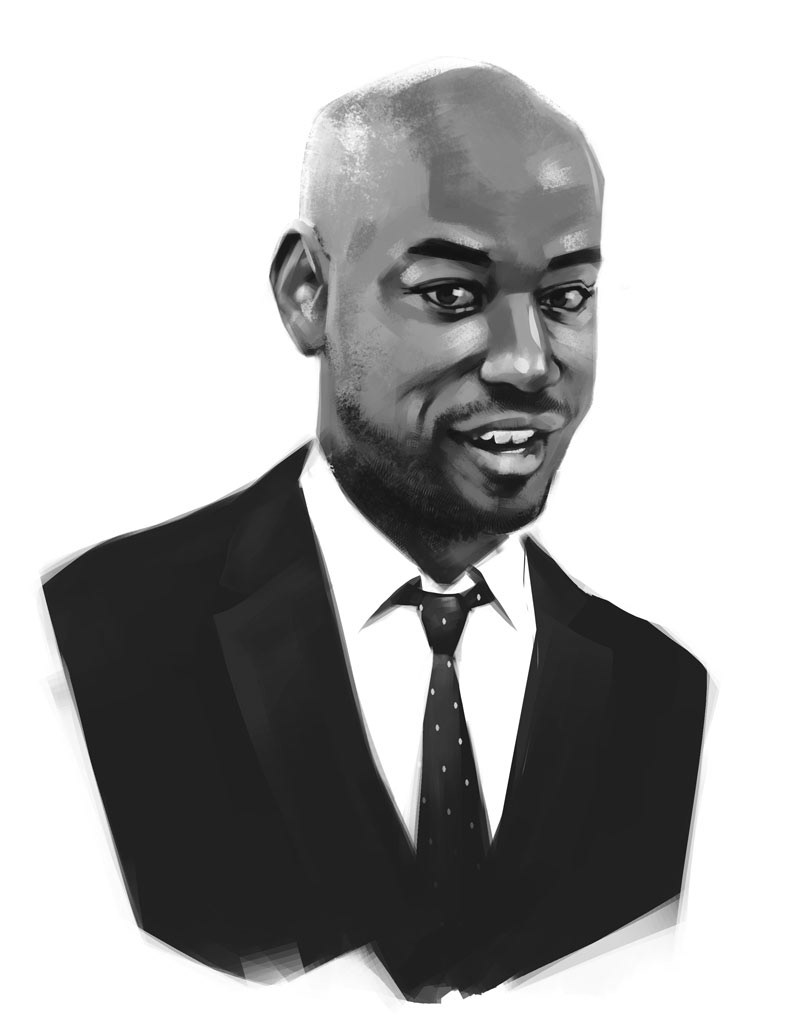 Jehiel Oliver. Founder & CEO of Hello Tractor.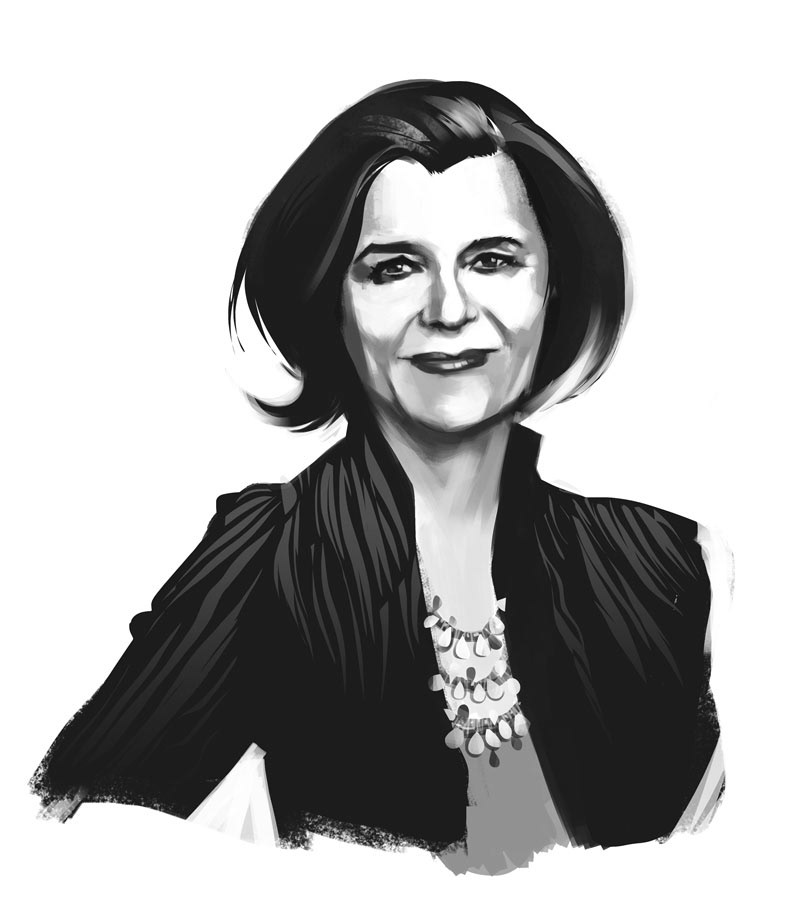 Edit Schlaffer. 
Social scientist and the founder of Women without Borders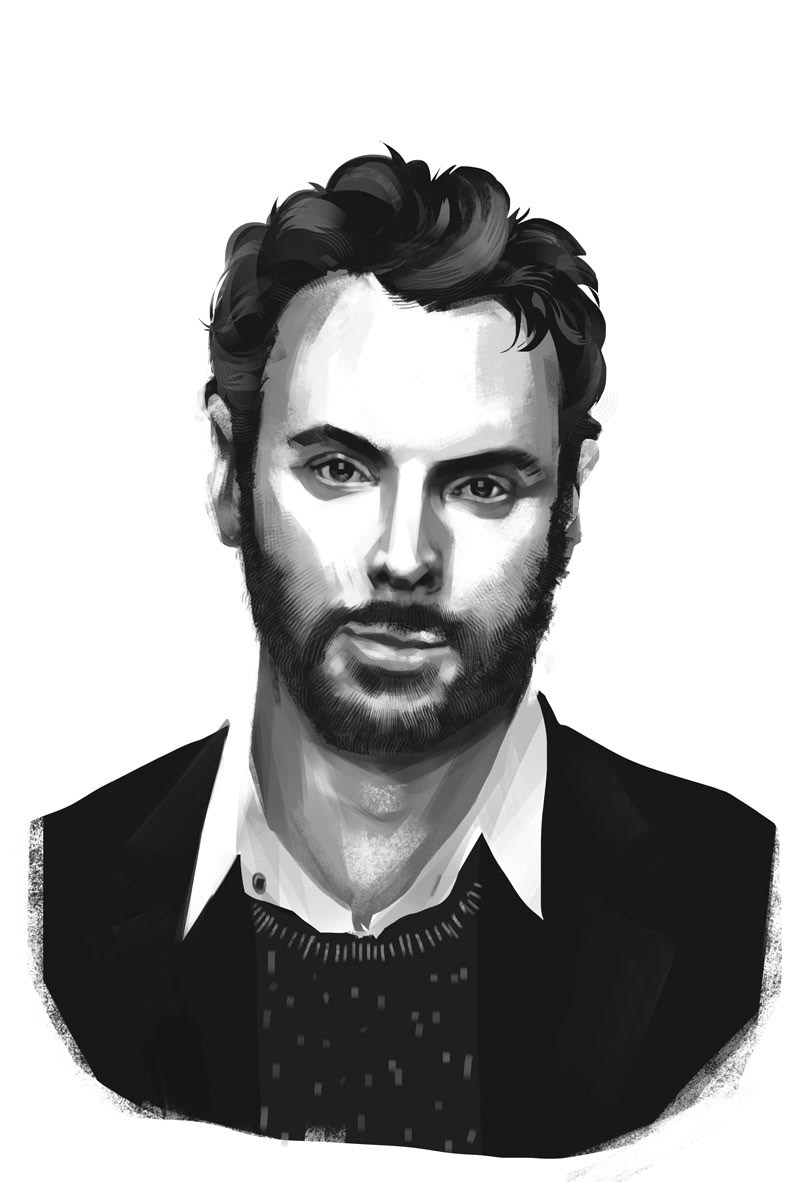 Sean Parker.
American entrepreneur and philanthropist